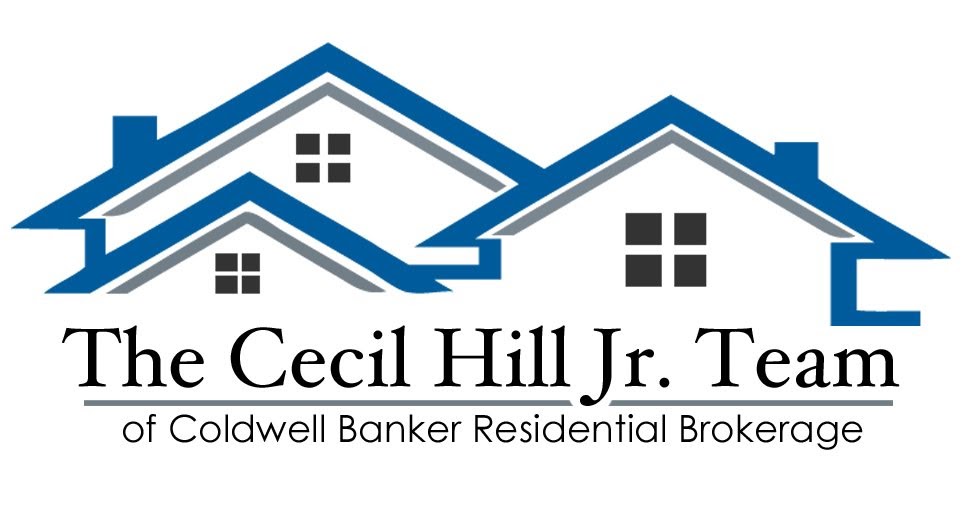 Recent
Sales
NOTTINGHAM, MD
beds
baths
Communities
Communities Served
Cecil and his team were top notch! He helped me navigate through some troublesome issues that came up through inspection and was able to work with the selling agent to come up with a very acceptable resolution. Cecil is highly responsive to calls and questions as they arise - any calls not answered or emails were always replied to right away. I am now listing my previous …
  -P. Russell, Client
Thank you for being so thorough, staying on top of every detail and helping us be aware of the timeline. You have served us incredibly well.
  -B. Allen and J. Allen, Client
We've known Cecil Hill for years and felt that nobody knew our neighborhood better than him. Cecil made us feel that we were the only house he was selling. He was very responsive and seemed to always be thinking about how to sell our house... which he did!!
  -L. Walz, Client
We used your company 7 years ago and were very pleased with the company, as well as our agent, Cecil Hill, Jr. He is always professional, very pleasant, and has a tremendous knowledge of the real estate industry. He guided us through the entire process and always kept us informed of developments. We are most happy to recommend Cecil to anyone looking to buy or sell a …
  -Elizabeth G., Client
Cecil Hill, Jr. is the real deal and who everyone would want as their Realtor. All aspects of selling/buying a home are covered by Cecil as his experience, his gentle and kind approach, his honesty and skill is second to none. My wife and I had the pleasure of having Cecil help us purchase a new home as well as sell our old home and everything was taken care of. With …
  -C. Petzold, Client