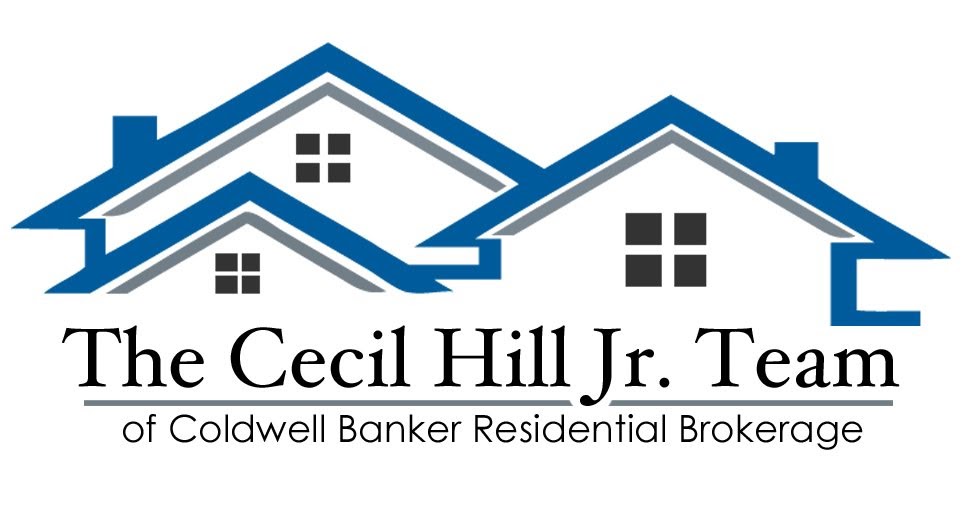 Recent
Sales
NOTTINGHAM, MD
beds
baths
PORT DEPOSIT, MD
beds
baths
Communities
Communities Served
Cecil — I can't thank you enough for all your hard work, dedication and the time you spent in selling my Riverhouse. Your integrity and professionalism was top notch. Thank you Christy Adkins for being a part of this as well. Thank you again!!!
  -D. Smith, Client
Cecil was outstanding!! He was very helpful and responsive to all our questions. We felt he kept us informed every step of the procedure. He offered us assistance in locating reputable service people in the area for repairs needed. He is extremely professional and knowledgeable in the profession. I would highly recommend him to anyone. Thanks Cecil!!
  -Mike C., Client
I was selling my fathers house and knew of Cecil Hill's reputation. Cecil was available 24/7. He communicated constantly and responded quickly to my needs and concerns. He priced the house well and we had 2 contracts in 5 days. We closed in 40 days with no problems. No wonder he is Harford Co Realtor of the year. He worked hard to ensure a good outcome for me and my …
  -Karen K., Client
We used your company 7 years ago and were very pleased with the company, as well as our agent, Cecil Hill, Jr. He is always professional, very pleasant, and has a tremendous knowledge of the real estate industry. He guided us through the entire process and always kept us informed of developments. We are most happy to recommend Cecil to anyone looking to buy or sell a …
  -Elizabeth G., Client
I have worked with Cecil previously. Cecil did a lot of research for us. We selected him from 3 Realtors. I give him a Outstanding 5 Rating in communication, Availability, Knowledge, Negotiation Skills, Professionalism, and Overall quality of service provided.
  -Jody R., Client