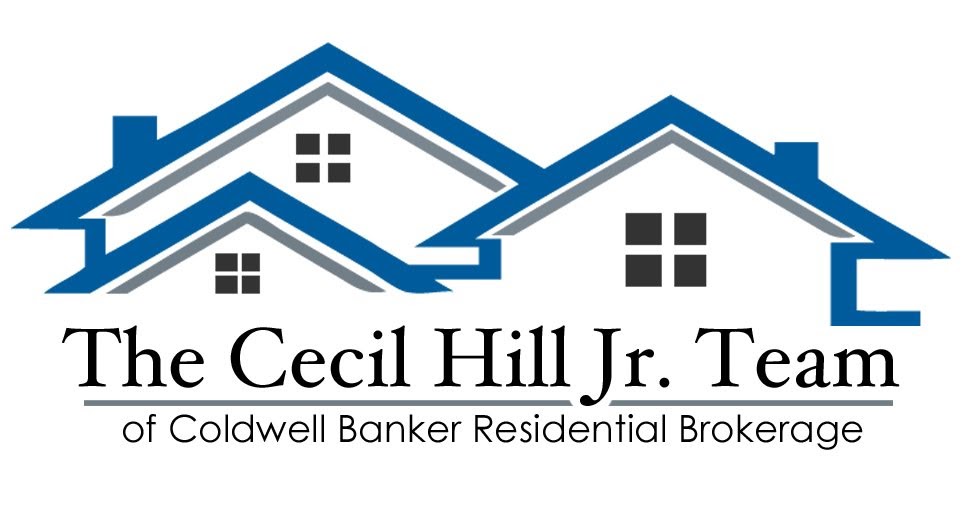 Recent
Sales
HAVRE DE GRACE, MD
beds
baths
Communities
Communities Served
Cecil was outstanding!! He was very helpful and responsive to all our questions. We felt he kept us informed every step of the procedure. He offered us assistance in locating reputable service people in the area for repairs needed. He is extremely professional and knowledgeable in the profession. I would highly recommend him to anyone. Thanks Cecil!!
  -Mike C., Client
Cecil — I can't thank you enough for all your hard work, dedication and the time you spent in selling my Riverhouse. Your integrity and professionalism was top notch. Thank you Christy Adkins for being a part of this as well. Thank you again!!!
  -D. Smith, Client
Thank you for being so thorough, staying on top of every detail and helping us be aware of the timeline. You have served us incredibly well.
  -B. Allen and J. Allen, Client
Sold my house in 4 days. Always available to answer question. Explains everything so it's easily understood. Just an overall enjoyable and fantastic experience. Highly recommend!!
  -M. Allison, Client
We've known Cecil Hill for years and felt that nobody knew our neighborhood better than him. Cecil made us feel that we were the only house he was selling. He was very responsive and seemed to always be thinking about how to sell our house... which he did!!
  -L. Walz, Client